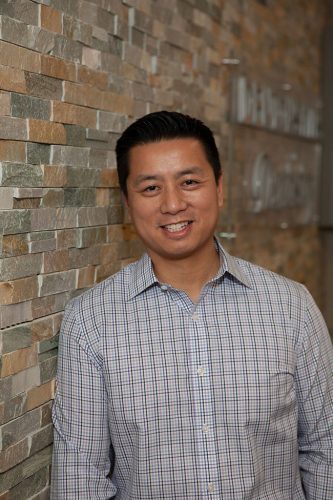 Nifty Thrifty Dentists + Mango
Dr. Glenn Vo has joined forces with Mango to alleviate the challenges associated with selecting a reliable phone provider. By choosing Mango, you gain access to a comprehensive range of 100+ outstanding features. These include essential offerings such as customizability, seamless setup, a user-friendly mobile app, advanced call routing, conference calling, voicemail transcriptions, call recording, auto-attendant services, automated missed call notifications via text messages, and round-the-clock customer support.
promotion
When you pay annually you will receive 14 months for the price of 12 and FREE phones!
"
Mango Voice has extraordinary customer service and everything my office needs to streamline patient care with privacy protection to keep us HIPPA compliant!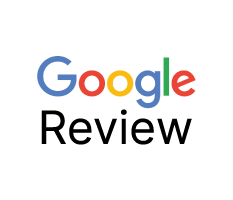 Maggie Smith
Mango Customer
"
Mango Voice really goes the extra mile! Not only are their phone services great, but the customer service is impeccable! Gabriella always makes sure we are taken care of, answers any & all questions I have quickly and efficiently. Thank you Mango for your hard work!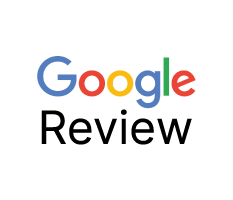 Ianisha Halpin
Mango Customer
"
Mango Voice exceeds all expectations and provides fast and reliable VoIP phone services for personal and business needs. For anyone who is less than familiar with information technology, ask to speak to Tyler Bost. He has a way with words that breaks even the most complex explanations down into easy-to-understand bites. I couldn't do it through Google, so here is the 6th star I know they deserve ⭐.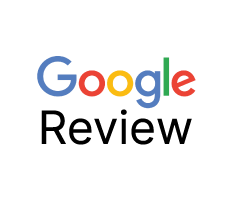 Robert Thompson
Mango Customer
"
THANK YOU Mango Voice for making my office phones customizable! A SPECIAL THANK YOU to Gabrielle Ramirez as she always makes sure it is done correctly!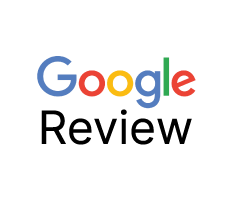 Miggie Villareal
Mango Customer
"
What a great company with exceptionally great customer service. Tyler was especially helpful. He made sure our onboarding service was a piece of cake. Our new phone has so much better sound quality. We are very happy with Mango and our new found partnership.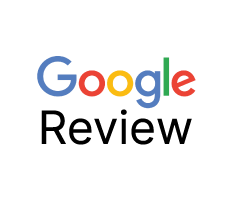 Raven Bost
Mango Customer
"
Amazing customer support after the install and great VOIP service for all my offices.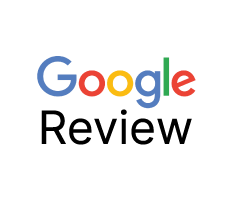 Sameer Dogra
Mango Customer
"
Mango Voice is Awesome! Their phones are simple to use for my business needs. When we call in they are always there to help. The customer service is amazing.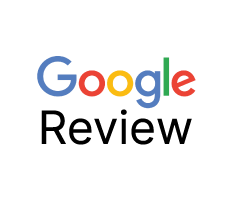 Shalaine Halpin
Mango Customer
"
Mango Voice is a great company with excellent customer service. Their phones work great and anytime I have any issues they are quick to fix the problem. This company is wonderful full of wonderful people.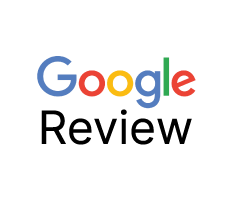 Tony Pinski
Mango Customer